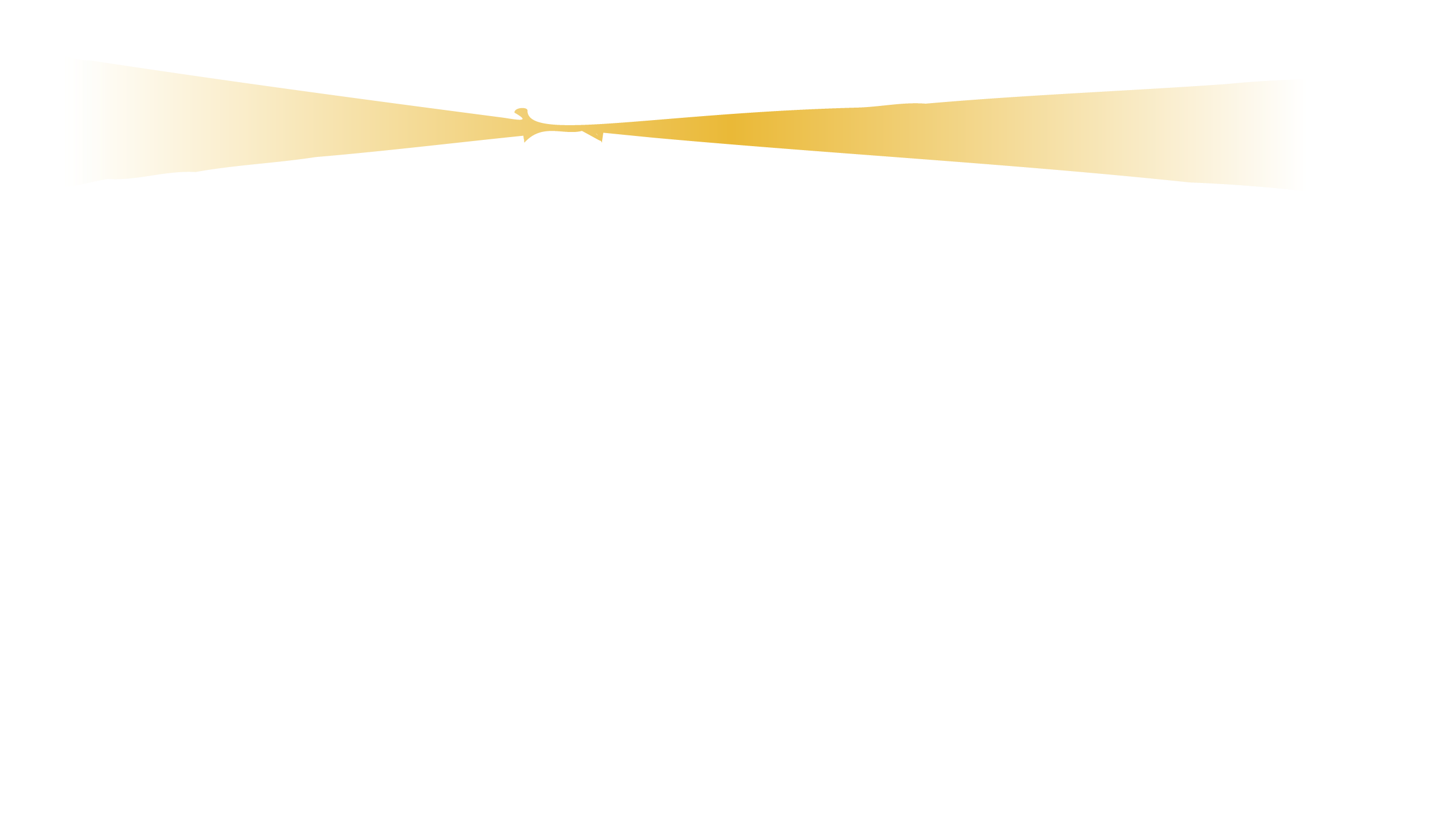 "Approximately 4:45 p.m., a crown came completely out. I immediately called Dr. Lockhart's office to see if he was available. He was so 15 minutes later; I walked into his office. I was seen immediately; the tooth was prepped and recemented. Less than a half-hour after the tooth came out, it was back in, and I was on my way to the Pacer game. Great job!"

"I've had several teeth extracted, and can say unequivocally this was the easiest one to date. The tooth was out before I knew it, no muss, no fuss."

"I am never disappointed with Dr. Lockhart's service. I have been seeing him for my dental care for a few years now and it seems that my dental health has only improved since I began seeing him. I value how straight forward and honest he is with his patients. I would recommend him to everyone!"

"Everyone is professional and so friendly. They take the time to explain the procedures, and make you feel very comfortable in a very relaxed atmosphere. If you don't like going to a dentist for whatever reason, I suggest you try Dr. Lockhart!"

"At the doctor's recommendation, an old silver filling was replaced with enamel. This accomplished two things. It provided an opportunity to assess the health of the tooth-as it is a deep and old filling. And secondly it improved the visual of the mouth by having a filling material which blends with the tooth color. Though no further care is needed at this time, it is valuable to know what may be necessary going forward which eliminates the dreaded element of surprise in dental care. Dr. Lockhart and his staff create a comfortable, caring environment which puts the patient at ease while undergoing what might otherwise be an anxiety filled procedure. All aspects of the office visit were professional, efficient and most important of all – painless."

"Great environment, courteous friendly and professional staff. I look forward to my dental visits because Danelle is welcoming and focused on my dental health and Dr Lockhart is always attentive and clear in his care and explanations."

"Above and beyond! Our son broke off a tooth on A Tuesday evening. Dr. Lockhart and his staff are not scheduled to be in the office on Wednesdays. We nevertheless called the emergency number he provided first thing Wednesday morning. Dr. Lockhart promptly returned our call and we made arrangements to meet at the office. Dr. Lockhart was very thorough with his examination. He and McKenzie took great care of our son and got him fixed up. Always the highest level of care and customer service. THANK YOU!"

"I highly recommend Lockhart Dentistry to all my friends. After 30 years I finally made the decision to get crowns and braces. In less then 6 months, my treatment is over and I can smile with confidence. Thank you Dr. Lockhart, and your wonderful staff. I truly wonder why I waited so long!"

"Always a great and efficient visit. Extremely caring and have seen amazing progress for not being in a long time!"

"Great dentistry ! Top notch all around."

"Experience and Tech Savvy. Dr Lockhart has more experience and is more technologically savvy than any dentist I've been to in my 54 years."

"Happy to have found a dentist in my neighborhood for my entire family!"

"Nice place to visit but don't want to live there. I generally do not like surveys or questionnaires and am only answering this one because I like you."

"When I think of Lockhart Dentistry, the terms "kindness, promptness, professionalism, and effectiveness" come to mind."

"Lockhart Dentistry is a step above all others. Great enthusiastic staff that genuinely enjoy their jobs. Ingrid goes out of her way to make sure each visit is enjoyable and she is very thorough in explaining what she is doing throughout my examination. Every appointment I have had has been on schedule, very little time spent waiting in lobby, which is very important to me from a work and family perspective. I like the fact that they have email and text reminders too!!!"

"Best Long Term Dental Care. My wife and I have been patients of Dr. Lockhart for over 20 years. From routine bi-annual cleanings and checkups to implants, crowns and partial bridges that I've had through the years; Dr. Lockhart and his team have always provided the very best of care."

"Highly recommend! I've been. With Dr Lockhart 25+ years….since he was at 71st and Shadeland. I had some serious issues that Dr Lockhart and his staff have helped me overcome. I can't say enough great things about them (I even got my husband to join me there). Thank you so much to Lockhart Dentistry."

Routine 6 month cleaning and check. Have been a patient of Lockhart Dentistry since Doc came to Indianapolis. The entire staff is friendly and caring and works hard to make sure you are comfortable no matter what service is being provided.

"Great place, people are friendly and very nice. Dr. Lockhart always has an alternative or solution to my issues. I love Danielle! I always ask for her to do my cleaning. My teeth always feel extra clean."

Wonderful experience! Very thorough and friendly!

"Dr. Bruce and his staff are amazing, kind, very caring. They take care of you like one of their own!"