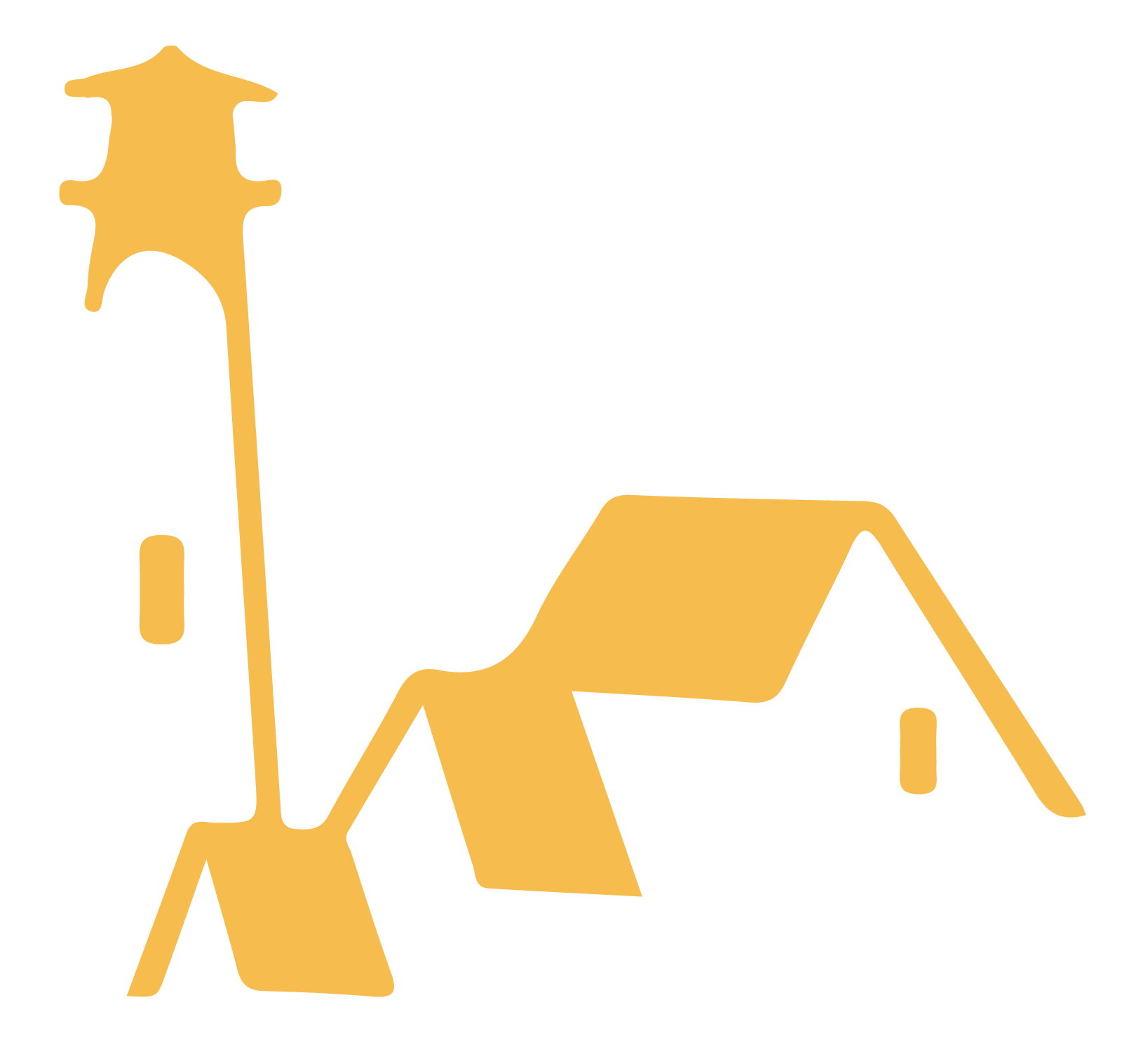 We welcome you to
the Lockhart Dentistry family!
---
Our goal is simple – to provide outstanding dental services in a caring and relaxed atmosphere. If you ask those who have been part of the family for some time, you'll be surprised to learn that a dental visit can actually be an enjoyable experience!
Our Team
Led by Dr. Lockhart, who has over 26 years of experience providing exceptional dental care to the community, our staff of professionals is ready to help you achieve a fantastic smile that lasts a lifetime.
Our approach to what we do is based on compassion and honesty. We genuinely care about you and your family's well-being, and are passionate about providing the best possible dental care.
Learn more about our team.
We look forward to seeing you in our offices soon!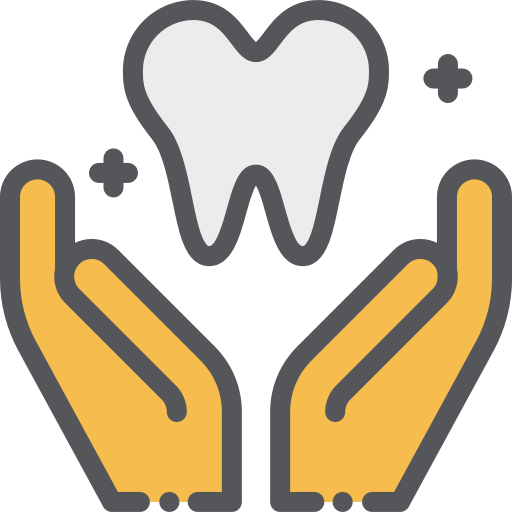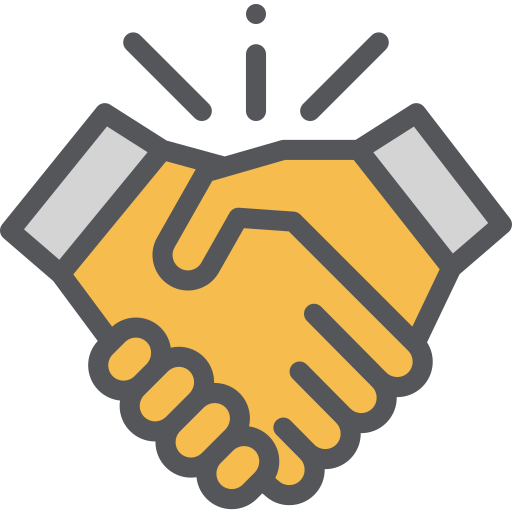 Your First Visit
As part of the Lockhart Dentistry family, we'll start with a comprehensive exam that will provide us with an overarching picture of your oral health, as well as allow us to see if there are any existing or potential conditions that we need to address. To complement the comprehensive exam we will likely recommend digital scans or x-rays so that we'll start fresh with a complete understanding of your oral health, particularly those parts of your mouth that we can't see.
Except in the case of an emergency, we see our patients on an appointment basis. We'll schedule a time that fits your busy life, and strive to make sure that we see you on time, every time.
Financing and Insurance
We understand that everyone has different financial considerations and priorities when it comes to oral health and wellness. We're proud of our commitment to our patients, which has spanned generations. We place great value on our ability to work with everyone to provide access to oral wellness and health.
Our patient support team is the best in the business. Our friendly and experienced staff will research your insurance coverage, identify options, and work with you to find the perfect payment plan for your care. We'll put together a plan that works for you, offering different options before treatment starts.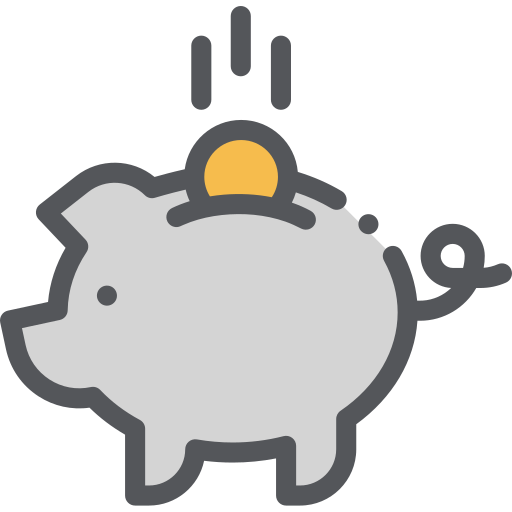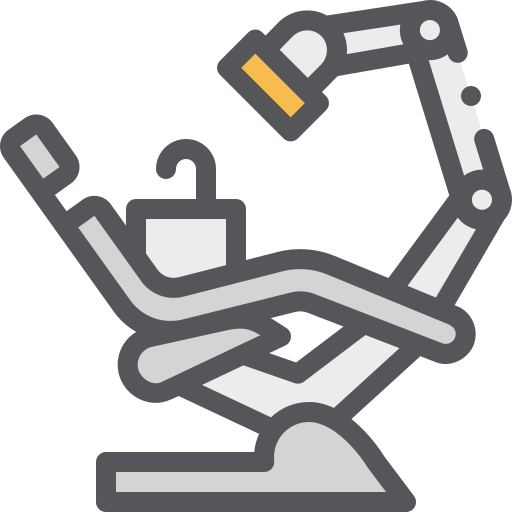 Our Services
Having a good plan is the goal, but we all know that things happen in the meantime. As part of our family, also know that you can come see us in times of need, whether in an emergency for a chipped tooth or loose dentures, or for extra services like teeth whitening. We are here to help you with all of your oral health needs.
We offer a comprehensive range of services, including:
Preventive Services
Cosmetic Services
Restorative Services
Emergency Services
FAQs
We are always ready to answer any questions you may have. Our FAQ page has answers to many of the most commonly asked questions, but always remember that we are just a phone call away. We stand ready to answer any questions you may have.