Sometimes teeth are so severely worn down or disfigured that entire sections or arches of teeth must be treated at one time. These conditions represent the most difficult cases to treat because many different disciplines must be coordinated. Luckily, at Lockhart Dentistry you are in experienced hands! Whatever your goals—our expertise, technology, and attention to detail will give you the smile of your dreams.
Complete Smile Makeover Case Studies
This patient came to Dr. Lockhart for a second opinion. The Army said to pull all his teeth and make a set of dentures. Dr. Lockhart had a better idea.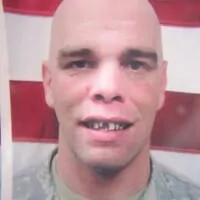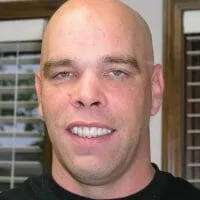 ---
This patient was looking to fix her teeth so she could smile again with confidence and as she put it, to make her feel "whole" again.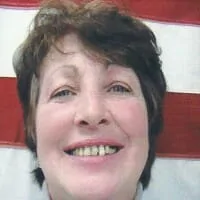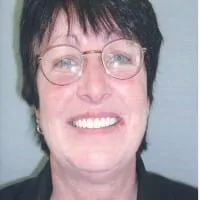 ---
This patient was uncomfortable with her smile and it showed. Dr. Lockhart used porcelain crowns and veneers to give her a smile to be proud of and show off.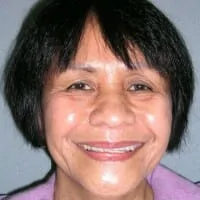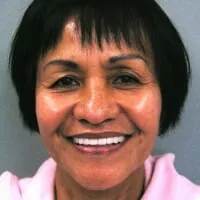 ---
This patient hadn't had any of his upper teeth for over eight years, and his lower teeth were in poor condition. He wanted bridgework that stays in place and doesn't have to be removed. Dental implants were used to support his bridgework. You can readily see the difference his new teeth make by his expression.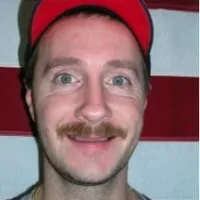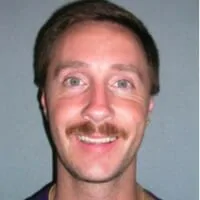 ---
This patient was losing her front teeth. Dental implants were the ideal solution to replace her front teeth and restore her nice smile.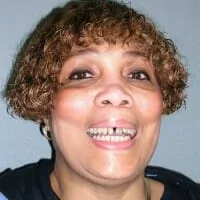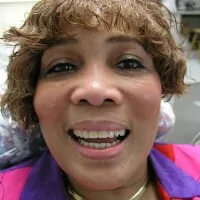 ---
This patient was uncomfortable with her " gummy" smile. Dr. Lockhart created a natural looking smile with porcelain veneers for her.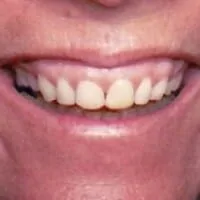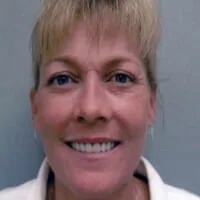 ---
Dr. Lockhart placed porcelain veneers to improve her smile.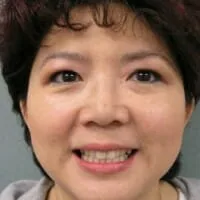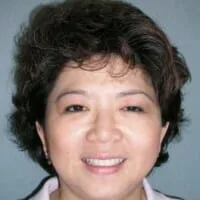 ---
This patient came to Dr. Lockhart with an upper denture and missing most of her lower back teeth. She wanted a beautiful smile with teeth that don't come out. Dr. Lockhart achieved this result with dental implants and porcelain bridgework. She couldn't be happier with her new smile.