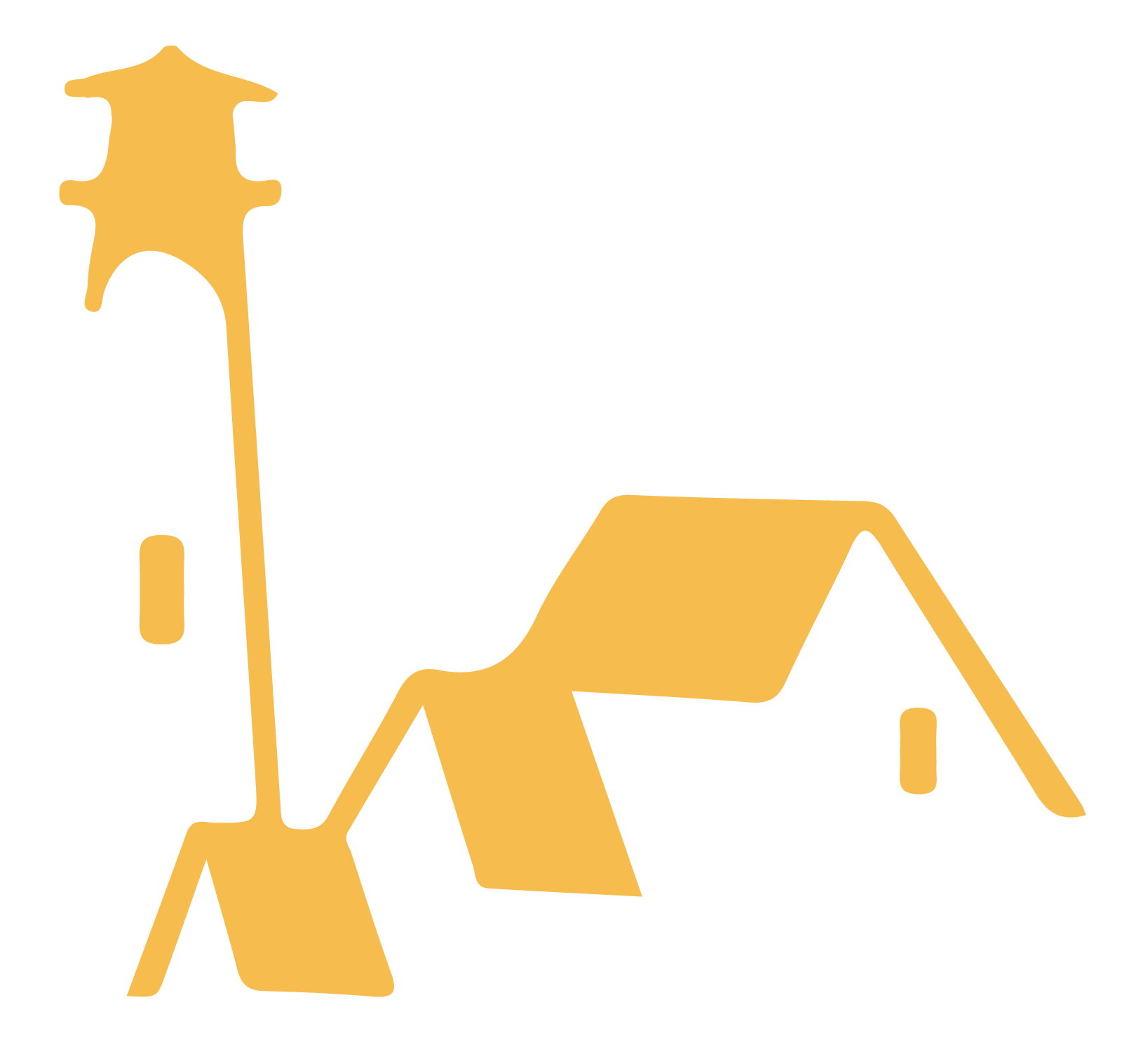 We're Here for You
---
Welcome to Lockhart Dentistry! We are thrilled that you have chosen us to provide you with the highest quality of dental care and services that our patients deserve. When you come into our practice, you become part of our family. We strive to make sure that every experience you have with us exceeds your expectations.
We are well aware that you have a choice when it comes to your dental care, so we go out of our way to give you high quality, compassionate dental care. We value all of our patients, and when you join us, you are not only a patient, you are part of our family. We strive to make our offices as comfortable and welcoming as possible, and we look forward to getting to know you.
Our philosophy is that prevention is the best medicine. That's a true saying in most parts of life, even more so when it comes to dental care! Taking the right measures now can help guarantee a lifetime of fantastic smiles. Most people don't realize how oral health issues can be closely connected to your overall health. It's with this in mind that we work hard with you to make sure you are on the best and most appropriate preventative and comprehensive care plan possible.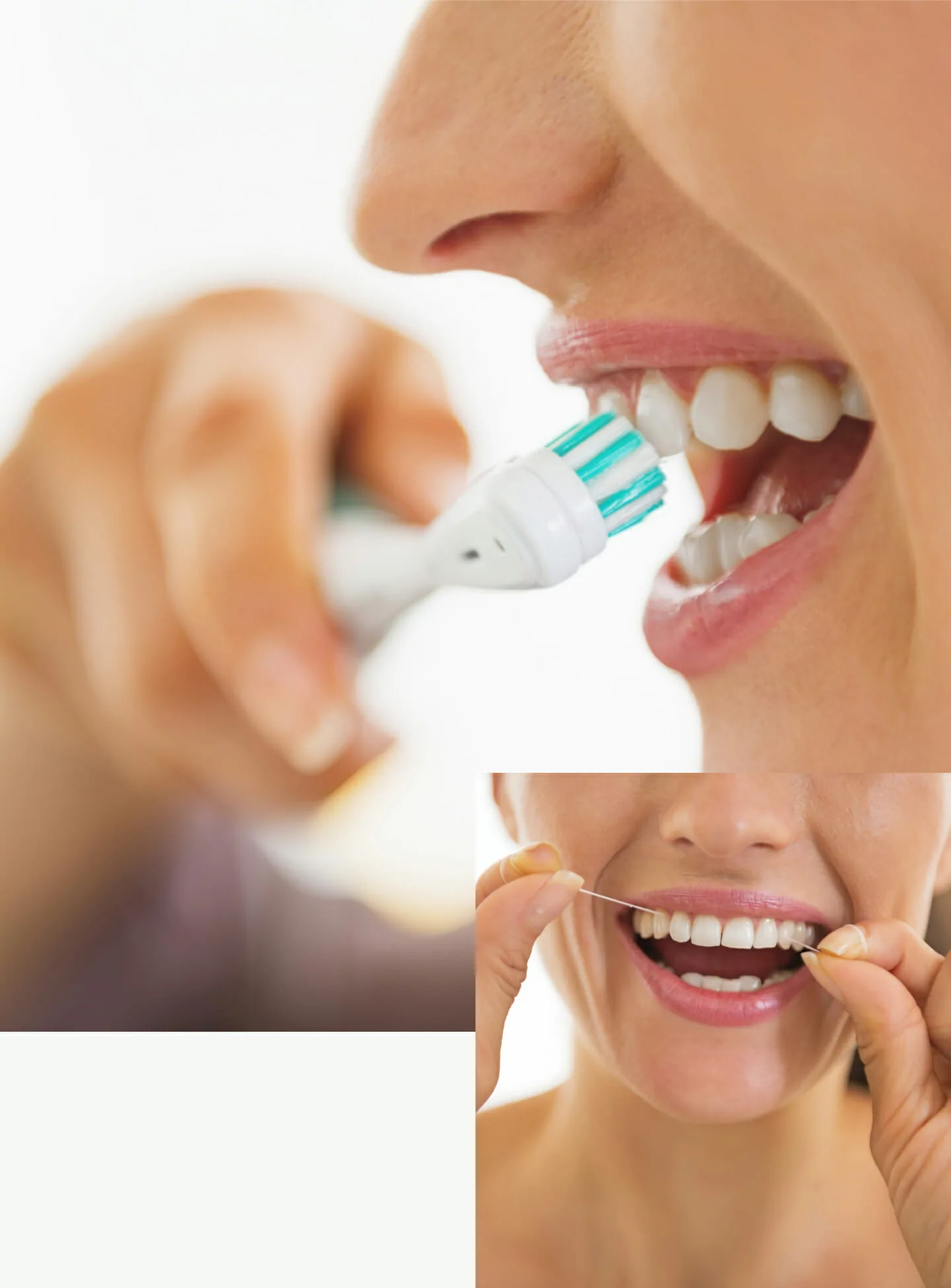 Who We Are
---
Dr. Bruce Lockhart and the dedicated staff work hard to provide you with modern, advanced dentistry provided with a heart. Our philosophy is a bit different – we don't view our services as a necessary, unwanted chore for patients, but as a path to a better future filled with great smiles. With this in mind, we have created a practice that values each and every patient and makes sure that your path to great oral hygiene is tailored specifically to meet your needs.
With over 26 years caring for Indianapolis area families, Dr. Lockhart is dedicated to the community, offering exceptional dental care designed to suit the needs of children, adults, and seniors. We are devoted to enhancing and restoring the natural beauty of your smile, using advanced and modern techniques that will result in a lifetime of fantastic smiles.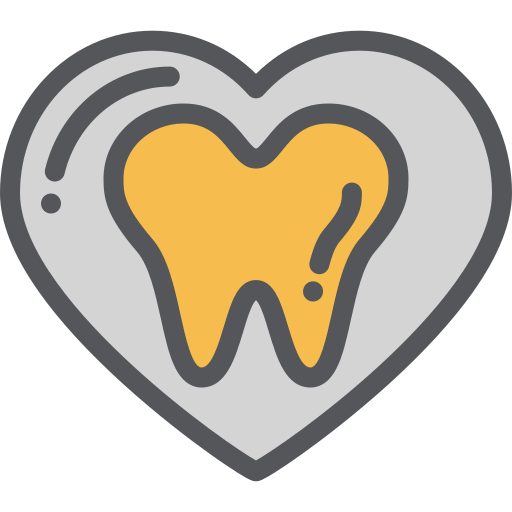 ---
We offer comprehensive, strategic treatment planning and use cosmetic and restorative dentistry to optimize your dental health.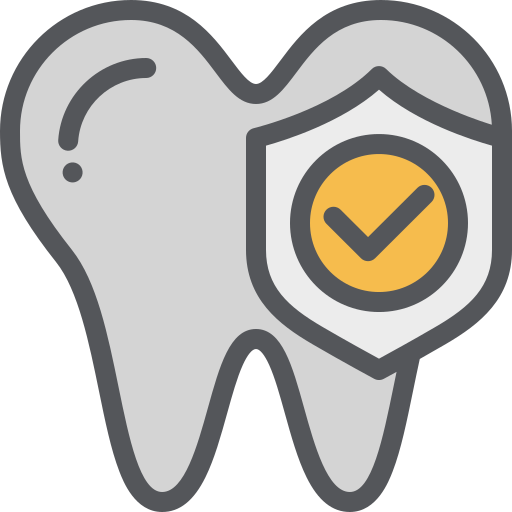 ---
In the case of an emergency, we are always here for you, providing advice and seeing you for care as soon as possible.
We strive to give you the best service, no matter what brings you into our office. Our goal is to keep you smiling every day. Call our offices today to answer any questions you may have.