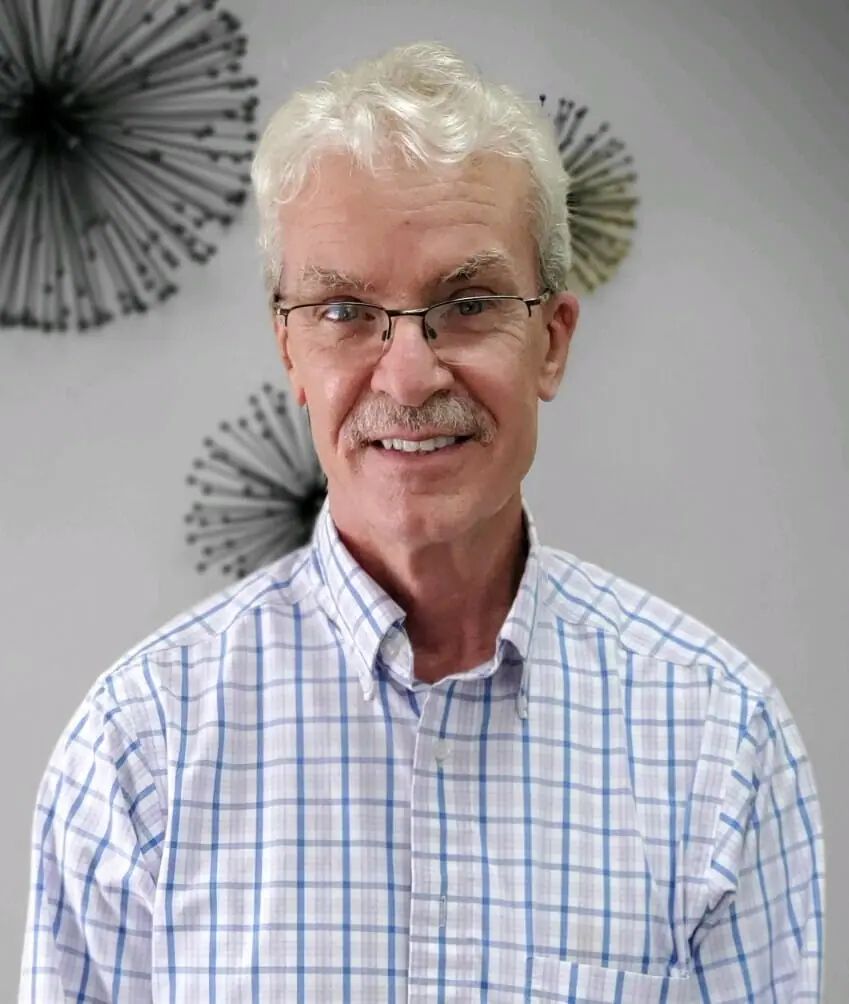 Dr. Blakley's grandfather started the beginning of what is now known as Blakley Corporation. He is the youngest of five siblings and his mom always dreamed that one of her children would become a doctor - Benjamin was her last hope! Unfortunately, she passed away when he started high school and it became his goal from then on to fulfill his mother's dream. Dr. Blakley is from an engineering family, but it turned out to be the perfect fit for dentistry as well.
Dr. Blakley has lived locally his whole life. He attended Fall Creek Elementary and Eastwood Jr. High and graduated high school from North Central. He went on to attend college at IU Bloomington. Dr Blakley graduated IU School of Dentistry in 1980 and did further dental training at Midwest Implant Institute later on in his career.
Dr. Blakley's hobbies, outside of dentistry, include golfing, gardening, swimming and spending time with his family. He and his wife have two sons who are both married with three beautiful grandchildren.