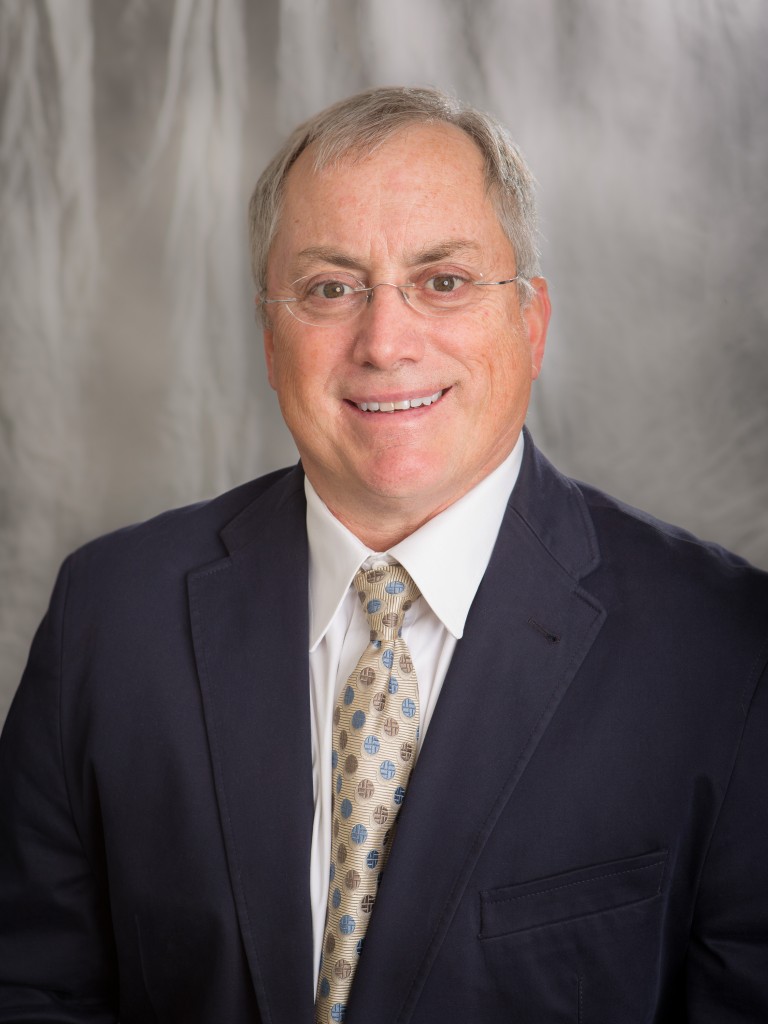 My first interest in dentistry developed during high school, when I wanted to follow in my father's footsteps and go into medicine.  However, life took a turn when my front two teeth were broken during hockey practice.  I experienced first hand the embarrassment of broken teeth, and found that I instinctively kept a hand over my mouth just to hide them.  A day or two later my teeth were restored by our family dentist.  When he "fixed" my teeth I was immediately transformed!  In that instant, I felt "whole" again, and able to smile.  From that point on, I knew I wanted to become a dentist and help make a difference in other peoples lives.
I grew up in South Bend, Indiana, graduated from Purdue University in 1981 with a B.S. in Biology. Later, I earned my D.D.S. degree from Indiana University School of Dentistry.  I have been in private practice since 1985, and I am a current member of the following dental societies:
The Dawson Academy
American Dental Association
Indiana Dental Association
Indianapolis District Dental Society
Indianapolis General Dentistry Study Group
American Academy of Implant Dentistry
My wife Carol and I live at Fort Ben on the east side.  We enjoy mountain biking, skiing, snowshoeing, aviation and outdoor grilling.