The smile of your dreams is possible, and Lockhart Dentistry can help you make it happen!
Regardless of where you come from or what language you speak, your smile is an important form of communication. It instantly portrays your personality, self image, and how you feel about the people you're with.
Smile Makeover Case Study
This patient came to Dr. Lockhart for a second opinion. The Army dentists' recommendation was to remove all of his teeth and make a set of dentures. Dr. Lockhart had a better idea. With the use of crowns and partials, he now has real teeth and a strong, confident smile.
Whatever your goals are, our expertise, technology, and attention to detail can give you the smile of your dreams.
Trust your new smile to Dr. Bruce Lockhart's expertise with these smile makeover technologies:
Dental Implants
Invisalign®
Six Month Smiles®
Bonding
Porcelain Veneers
Orthodontics
Teeth Whitening
Complete Smile Makeovers
Modern dentistry is advancing very rapidly, and pleasing, natural smiles can be a reality for nearly everyone. Nothing creates a better first impression than a nice radiant smile. That's why I have spent over 30 years becoming not just a dentist, but a dental craftsman. All dentistry has cosmetic and health components. I work hard to balance the art and science of the alignment, shape, and color of your teeth, as well as their overall condition—because your smile is more than your teeth; it's about your life.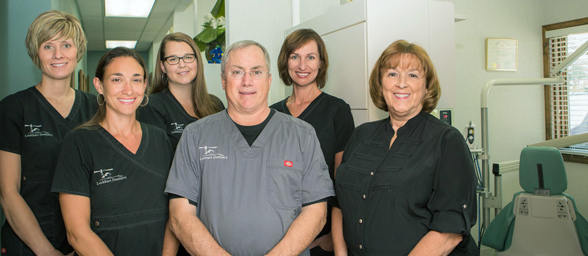 Free Consultation
Have a personal conversation with Dr. Lockhart to discuss which Smile Makeover options are best for you.
Call (317) 489-0127 now, or send us a message: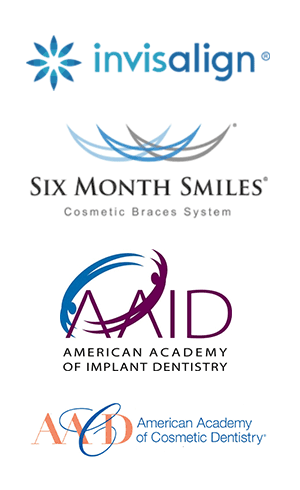 Lockhart Dentistry looks forward to seeing you smile bigger!
Call (317) 489-0127 to schedule your appointment today.